Worried about life after graduation? The thought of being stuck in a job you hate keeping you up at night?
Forget about those fitness goals you're not sticking to this year, and set a goal to be job ready by Spring Break – yes, it's possible. 
Introducing the Real World Chronicles – a speaker series with future goals in mind for students of all ages. Get career tips and advice from working professionals that want to see you succeed, and be ready for the "Real World". 
Take control of your future now and pre-register for each event today!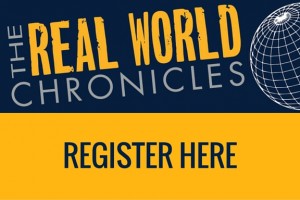 Here's how you can be #JobReady by Spring Break:
1. Hear advice from a Real World Chronicles Session
Take some advice from the experts – from working at LinkedIn to starting their own company, they've seen it all. Catch these three career gurus while they're on campus to get real advice from real professionals.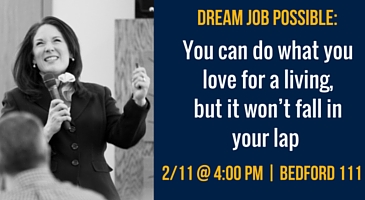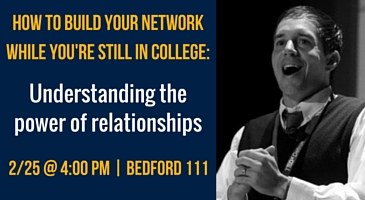 2. Speed Network Like A Boss
Grab your resume and get some one-on-one tips on your interview skills, LinkedIn profile, and just career advice in general in a private 10 minute session with J.T., Catherine, or John.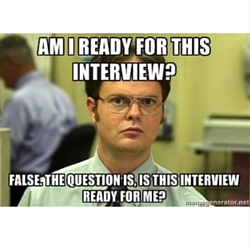 3. Career Info AND Dhall Noms
Seniors – THERE ARE LESS THAN 100 DAYS UNTIL GRADUATION.
*let that sink in a little*
Grab some Dhall grub and chat with an alumni who's seen it all – from slinging drinks in Seattle, Alaska & Japan to starting her own business, Catherine '93 wants to hear YOUR real fears and concerns after graduation – and help you solve them.
Join us in the Annex (that little room on the end of Grand) on Thursday, February 11th at 9:00 AM

4. That Adult Social Media
Have your LinkedIn profile reviewed from the comfort of your own dorm!
John Hill has been behind the scenes and is willing to share it all – after serving as the Higher Ed Evangelist at LinkedIn.
Join John and the Office of Alumni and Career Services to get live feedback on your LinkedIn profile, and learn how to use digital network. On Thursday, February 25th at 7:00 PM.

5. Money, Money, Money
You know that feeling when you look at your bank account on Sunday afternoon?
Make that fear of disappear with Danielle Hennessey from the Center for Financial Responsibility – Figure out your salary for the job you want, and how to budget bills and a social life on Feb. 24th, 6:00 – 7:00 pm in the Virginia Room of the Lankford Student Union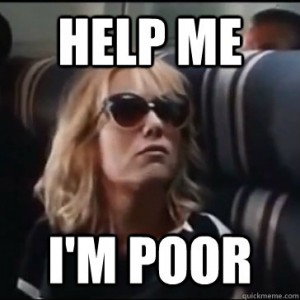 Wouldn't it be nice to have a job interview and a killer resume put together before Spring Break?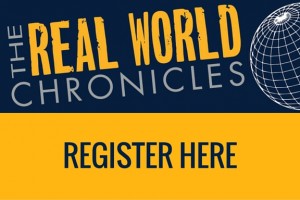 Connect with the Office of Alumni and Career Services on social media – use the hashtag #RWC and follow us on twitter @longwoodalumni
Comments
comments