~ More than just a French sculptor ~
He was a boarding school drop out.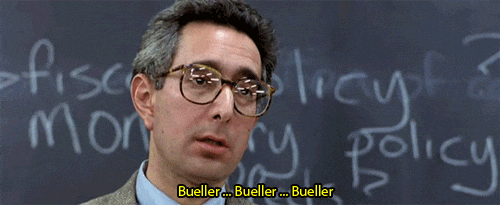 During his early life, Auguste was very shy and had very bad eyesight. He went to boarding school for three years but still struggled in his academics, so he ditched the boarding school life and headed to a small government funded arts and crafts school, the École Impériale de Dessin where he visited museums and studied drawing and sculpting.
He only married the love of his life a week before her death. During his early years when he rented his first studio, he met a woman named Rose Beuret. She remained close to him for their entire lives, even bearing his only child in 1866. He even fell in love with one of his apprentices but would still not leave Rose. They were together for nearly 50 years before they married, only a week before Rose's death. He too passed away within the next year.
He was an Army man…
but only for a brief time. He was drafted in 1870 soon after the Franco- Prussian War broke out, but they sent him home because of his extreme nearsightedness. After his discharge he left Paris, Rose and his son behind for 6 years and went to  study under a commercial sculptor he had met years before.
He was so good that they thought his sculptures were a cast. After he returned to Italy he began working on life sized sculptures and he created his first one "The Vanquished" to be submitted into the Paris Salon. Critics were turned off by how realistic it was and many even felt that he had just used a cast of his model! He later renamed the sculpture "The Age of Bronze" but the criticism still followed.
He was an author.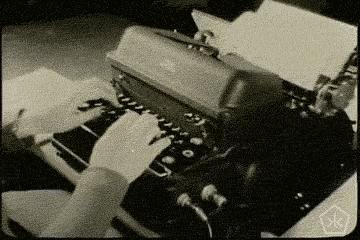 His book, titled "Les Cathedrales de France", was written later in his life. The book was inspired by his travels through Italy. It contains sketches and drawing that are  accompanied by his knowledge of Gothic Architecture. The book was published in 1914, just three years before his death.
What an interesting guy! If you want to see some of his work you're in luck because it's on display at the VMFA in Richmond. Even luckier, you can see it with fellow Alumni!
Comments
comments