Help a current student land their dream job!
Do you have connections with anyone in the Washington, DC area? 
Know of any firms in need of a talented Citizen Leader? 
This current student is stretching his horizons to the hustle and bustle of Washington, DC. With dreams of becoming an International Criminal Court Attorney, this Lancer has experience with his classes as a Political Science major and Homeland Security minor. Organized, analytical, a great communicator, and prior work experience in the field makes this soon to be graduate a prime candidate.
Click the icon below to create a connection for a Lancer in need of your help.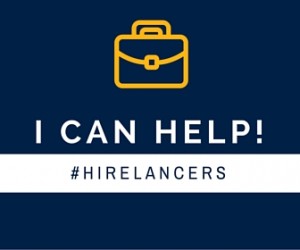 Searching for a job? Let us help you! Describe your dream job, and we'll make it happen.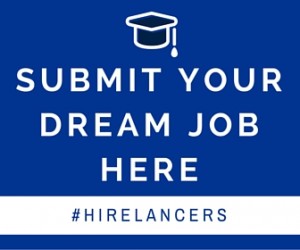 Comments
comments