Help a current student land their dream job!
Do you have connections with anyone in New York City? 
Know of any magazines in need of a talented Citizen Leader? 
This current student is ready to make the big move from Farmville to NYC! She's passionate about fashion and beauty – and hopes to one day create and manage her own beauty line. This Lancer has more to offer than just a keen eye for typos – she is seeking a workplace where she can incorporate a digital aspect to the content. As a digital whiz, this Lancer has her own beauty vlog, is certified in Hootsuite and keeps on the pulse of all things social media.
Click the icon below to create a connection for a Lancer in need of your help.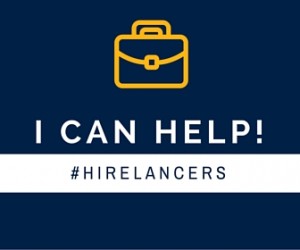 Searching for a job? Let us help you! Describe your dream job, and we'll make it happen.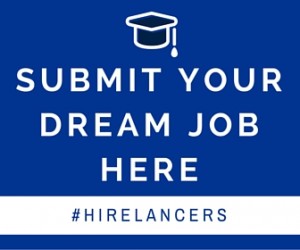 Comments
comments