Help a current student or alumni land their dream job!
Do you have connections with anyone in New York City?
Know of any talent scouts in need of a passionate Citizen Leader? 
Click the icon below to create a connection for a Lancer in need of your help.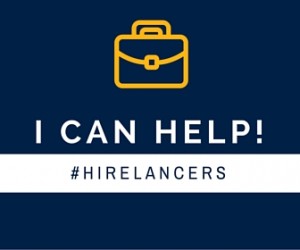 Searching for a job? Let us help you! Describe your dream job, and we'll make it happen.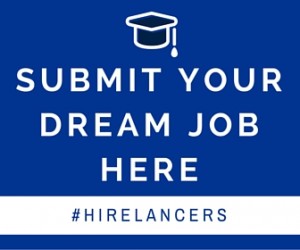 Comments
comments