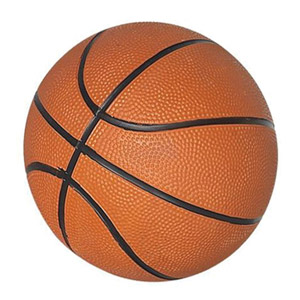 Whether in person or at watch parties, men's basketball fans can get together with fellow Lancers to cheer on their team at three away games in December.
Pregame parties and special Lancer seating sections are planned for the Dec. 12 game at the University of Richmond and the Dec. 19 game at George Mason. The Richmond pregame event will be held at the Weinstein Center on the University of Richmond campus; the Northern Virginia event will be at Hard Times Café, located at 4069 Chain Bridge Road in Fairfax.
For the nationally televised (ESPNU) game Dec. 15 vs. Oklahoma State, Longwood watch parties will be held from 8-10 p.m. in Midlothian, at Buffalo Wild Wings at Westchester Commons, and in Virginia Beach, at CP Shuckers at 2407 Pacific Ave. To register for these free events, or for more information, visit longwood.edu/alumni.
Comments
comments