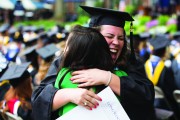 Commencement is full of humor, advice, White House anecdotes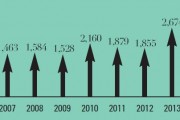 Think summers are quiet at Longwood? Think again.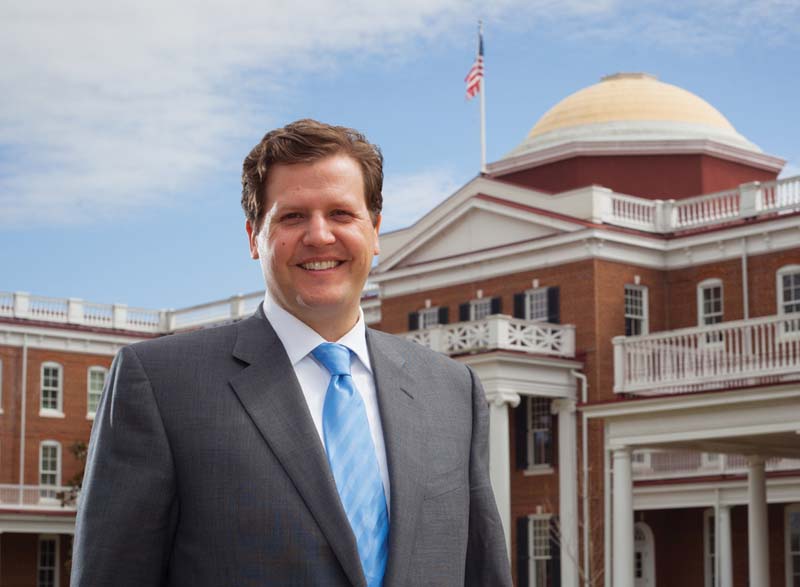 In this issue of the magazine, you'll read, among other things, about Commencement 2015. It's always a spectacular day, but this year was especially so. Under perfect weather, the great...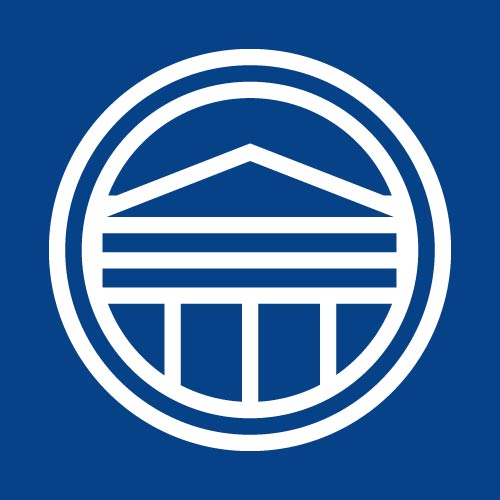 Delightful Issue Your spring magazine was a rare delight! We receive several college magazines at our house. Often they are "rah-rah" sheets of low interest. Clearly the best is Harvard...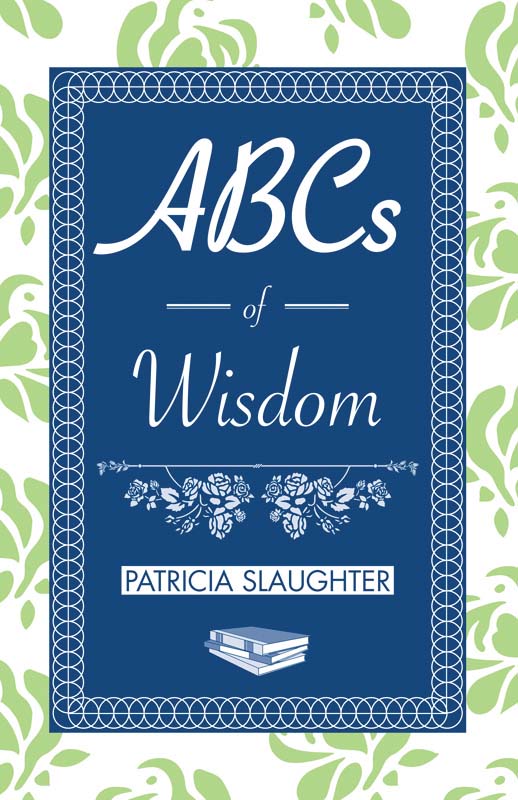 Books by alumni, faculty, staff and friends
End Paper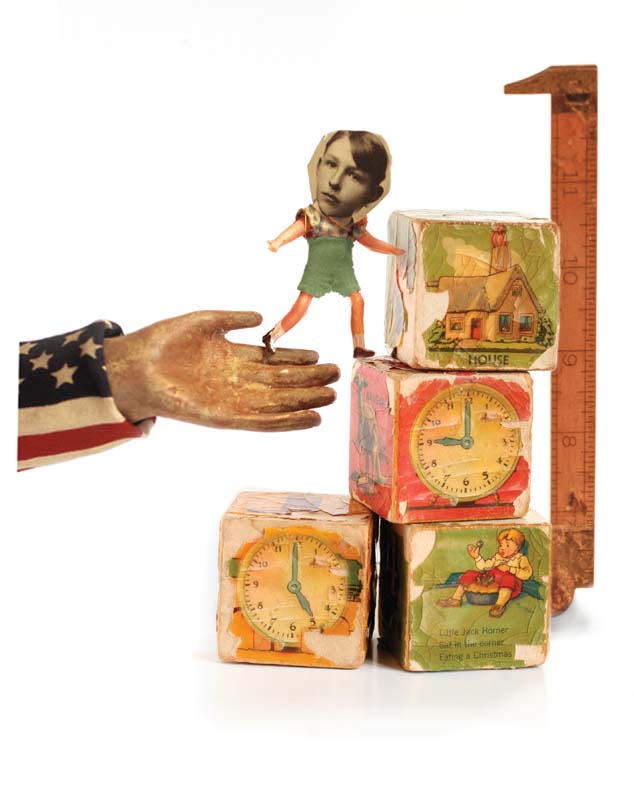 Making sure no child is left behind means starting academic learning long before kindergarten